More photos taken by me, on Nekokoi's camera, hosted on her Photobucket account. Used with permission.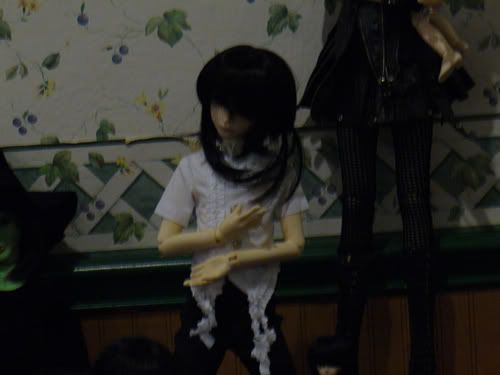 Love, love, love the little pink-haired fairy on the left.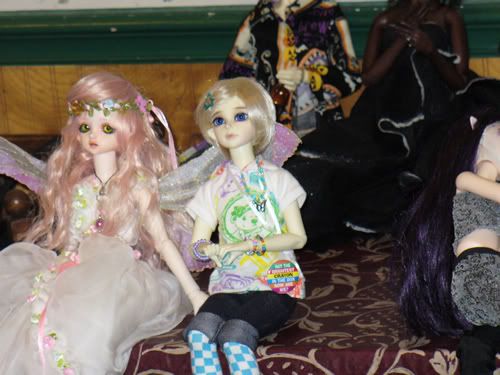 Loving the Elfaba (sp?); also dyed by her owner. She was stunning.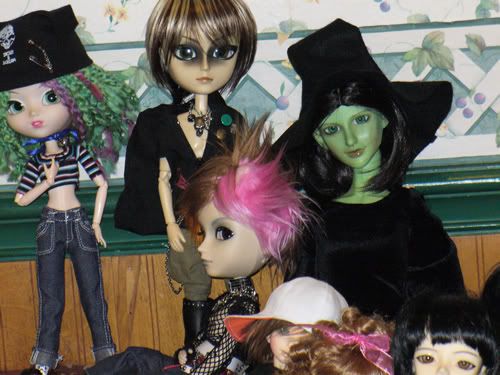 Somebody big, holding somebody little.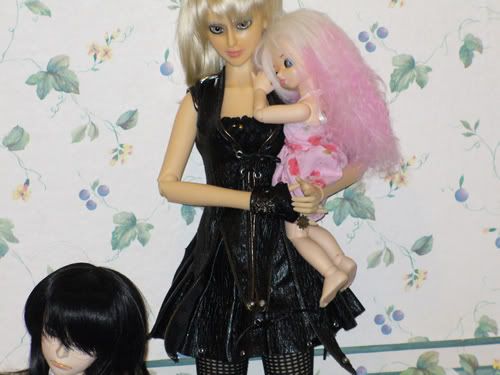 A motley bunch if I ever saw one. With cupcakes, no less!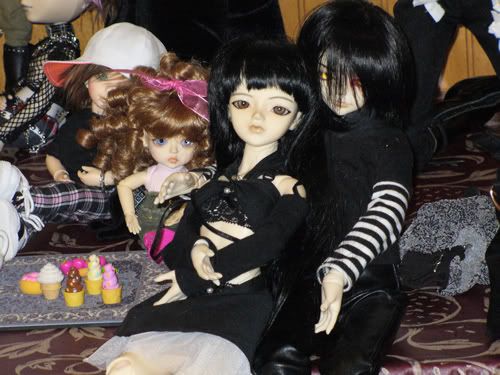 Some of these little characters will no doubt be back with us at Borders on Friday.